See What Pairing AutoVitals with ATI's Coaching Can Do for Your Shop
Limited time special: Set-up fees are on us, up to $599, until September 30th!
ATI & AutoVitals, Better Together.
AutoVitals empowers shop owners to achieve lasting financial success by transforming their shop to exceed the standards of the digital age.
Attract: SEO optimized websites to attract new customers
Inspect:

technicians become agents of transparency with DVI

Automate:

workflow management to better manage your shop

Retain:

"set it and forget it" CRM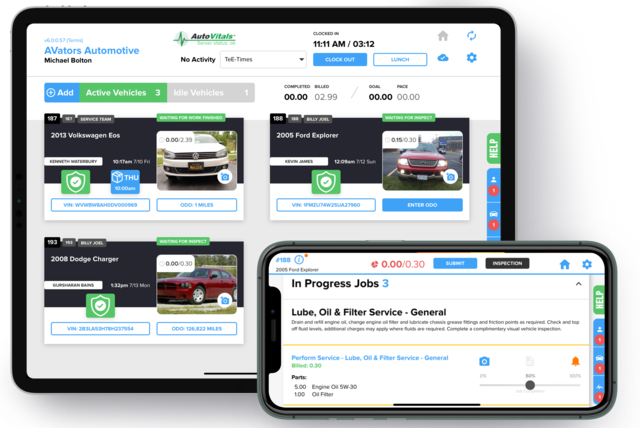 Unique KPI Reporting to get the most out of your ATI Coaching
You can't improve what you don't measure. Our Business Control Panel gives you insights into what influential KPIs are effecting your ARO & Weekly Revenue
All data shared with your ATI coach so your coach can help you identify opportunities to grow within your business
No other digital business solution tracks KPIs like motorist research time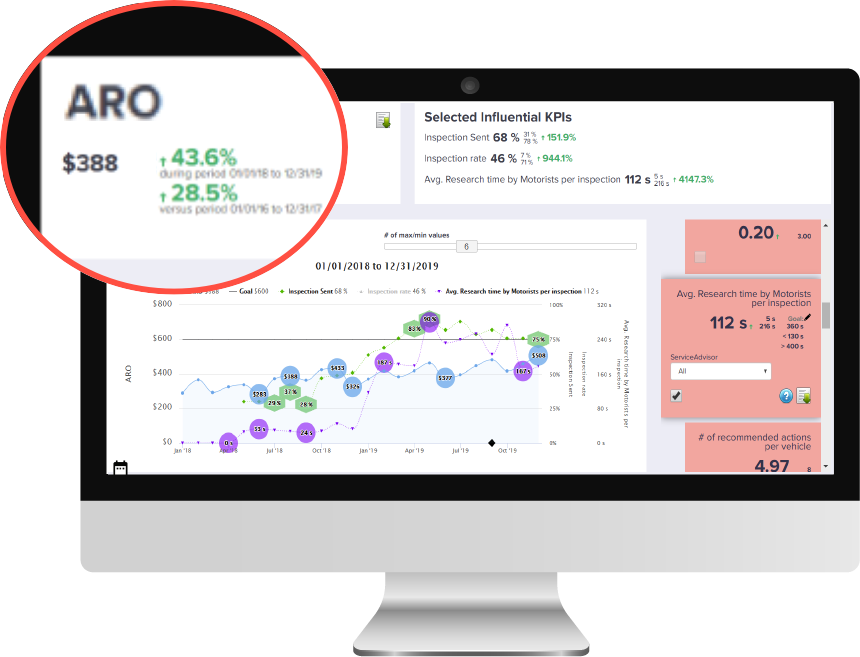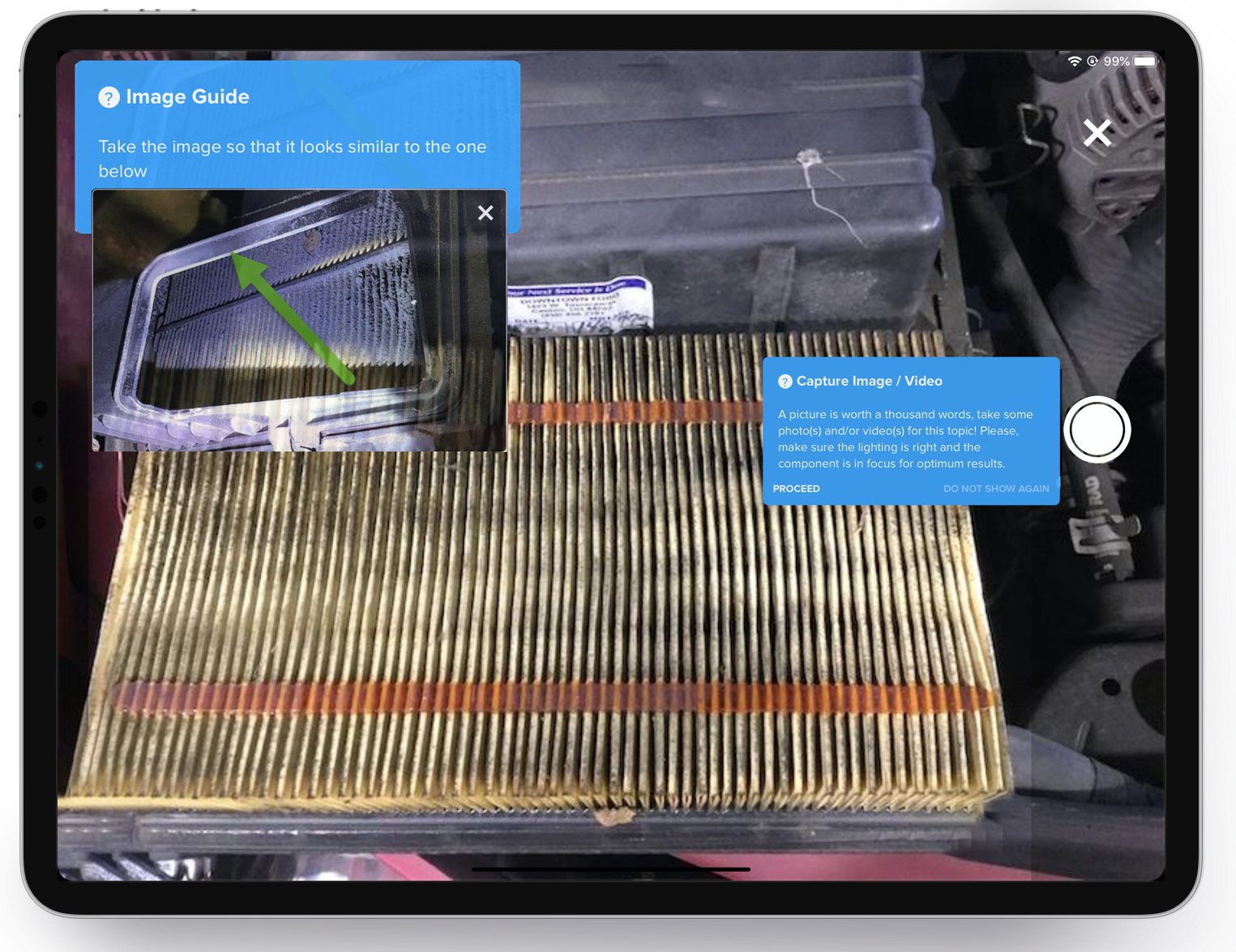 NEW! DVI with Guided Training to make your switch easy!
Get technician buy-in. Going digital can be a huge process change, guided training built right into our vehicle inspections makes it easy for your techs to become master digital technicians
Faster more efficient DVI. DVI with guided mode makes it faster and easier than ever for technicians to perform digital inspections.
Sell 66% more work with DVI compared to paper based inspections
Labor Inventory Management enables smoother shop operations
Increase Service Advisor Efficiency. Our Today's Vehicle Page offers a 360 degree view of your shop straight from the Service Advisor's counter. See all vehicles, technician progress, and more!
Never miss a task again! Our new Task Manager automatically creates task like ordering parts and reviewing inspections so your Service Advisor never drops the ball again.
Internal chat. Easily communicate with everyone in your shop with our built in chat featuring group chatting capabilities.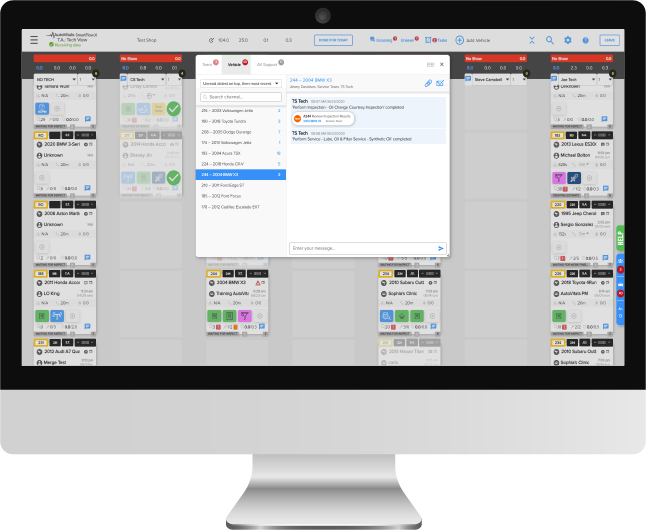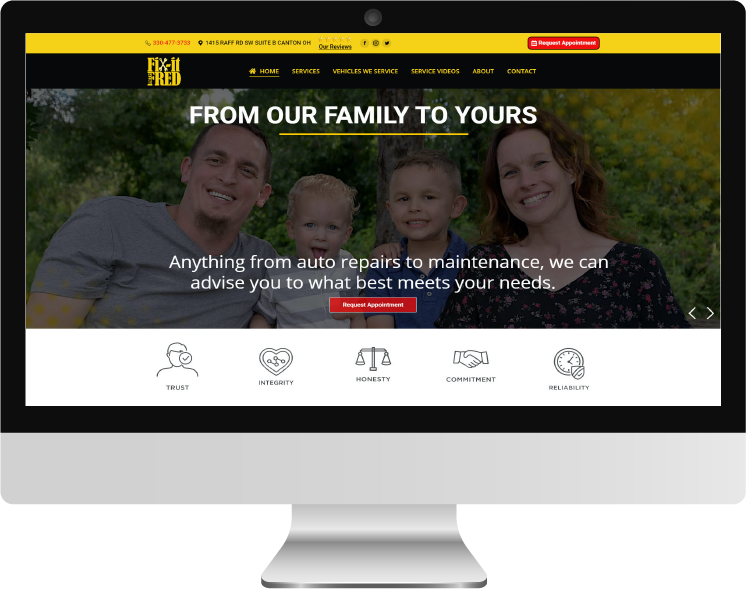 SEO Optimized & Custom Websites to attract new customers
Websites that the motorist and Google love
More appointments: Easily direct online visitors to schedule an appointment or request more information
Schedule a Product Demonstration
Find out how using AutoVitals along with ATI's coaching can increase your average repair order by 20% or more, increase your service advisor and technician efficiency, retain the customers you have, and attract new customers!