Schedule a consultation with an AutoVitals shop expert to learn how we can help your shop sell more work, increase shop efficiency, and double your ARO!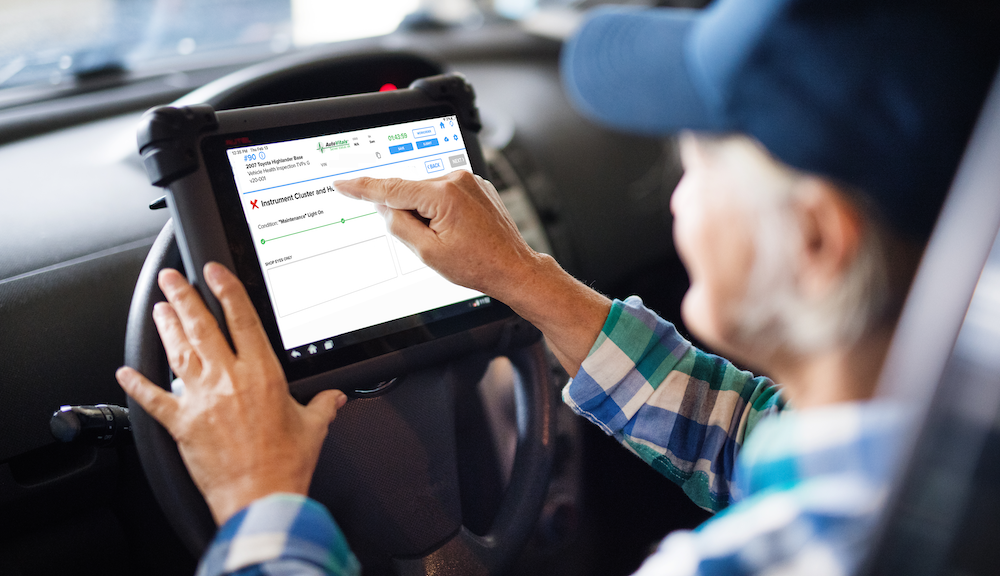 Digital Vehicle Inspections will increase your weekly revenue, guaranteed.
Sell 66% more work with DVI: with paper inspections, inspections are often cut short and are hard for the motorist to understand, leading to less approved work per inspection.
Increase weekly revenue: traditional paper based methods lead to inefficiency and we all know time is money. Your shop could be losing up to $2,500 a week
People spend 3+ hours a day on their smartphone. Meet your potential customers where they are, on their smartphones. Have a higher impact with texted inspection results so your customers can review and approve work on their time straight from their phone.
No need to increase your car count to increase revenue. Changing your process to digital vehicle inspections with AutoVitals can double your ARO by selling more work per inspection.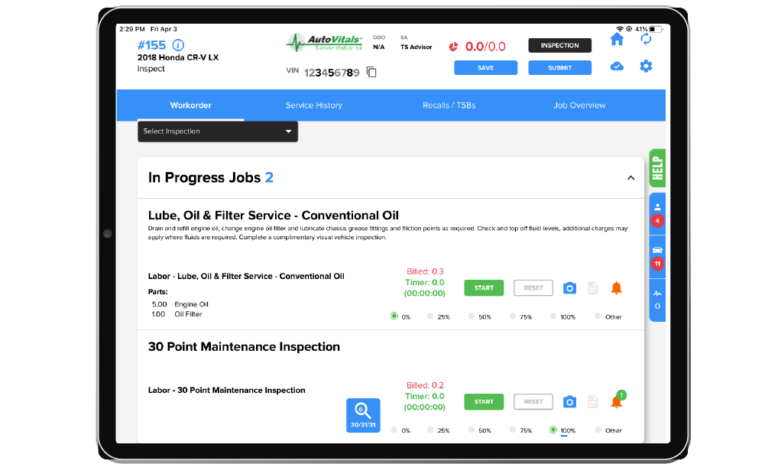 DVI & Workflow Management
Whether you are looking for Digital Vehicle Inspections or more, we are your long term solution.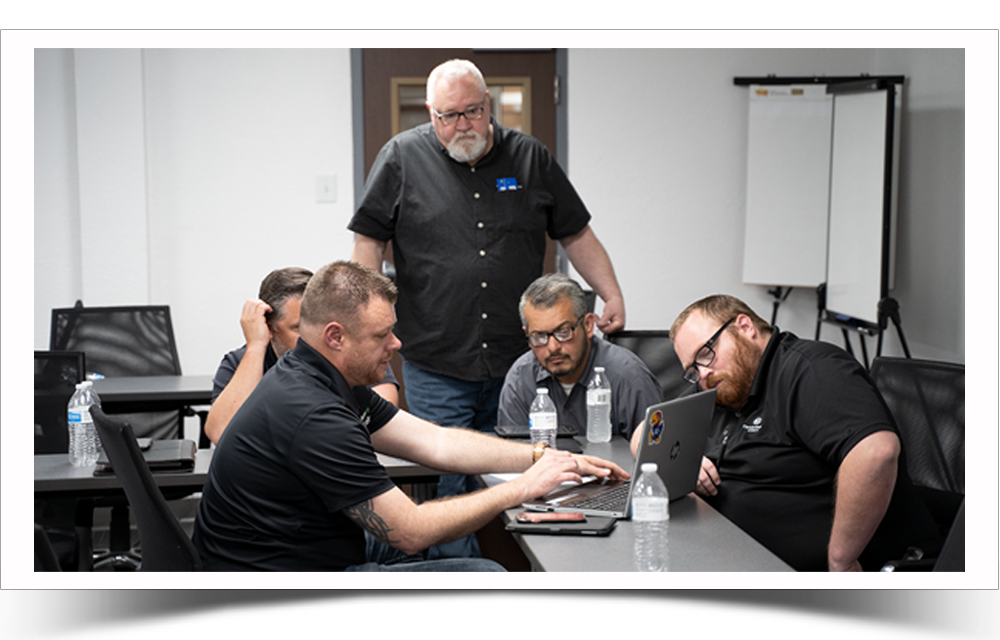 Best Practices & Training
Training for your entire shop team by former shop owners , service advisors, and industry experts.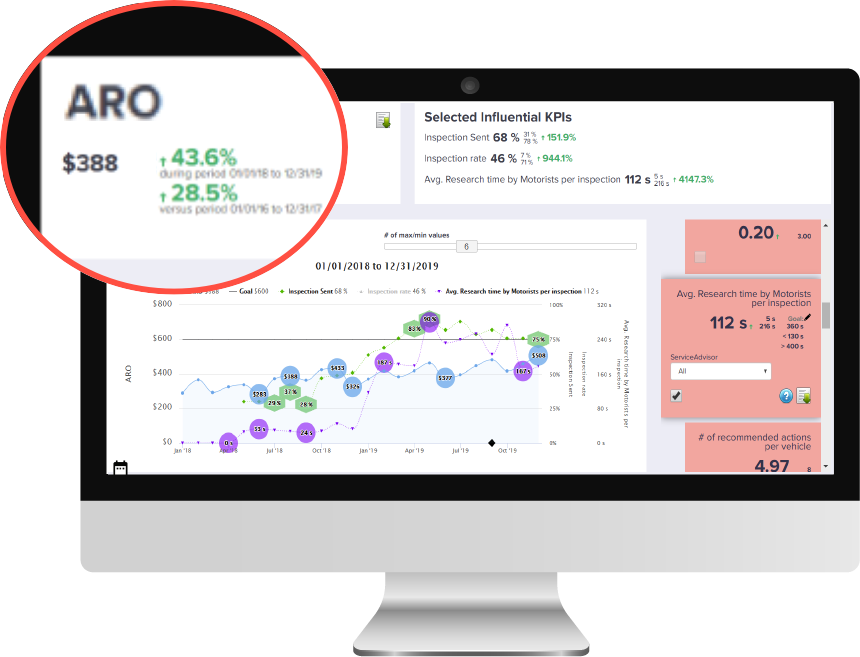 Guaranteed Results & KPI Reporting
Increase your ARO by at least 20% in the first 90 days or we will tear up your contract with no penalty.
Northwood Garage
"Whoever said that Digital Vehicle Inspections would slow your techs down has really got it wrong! Yes, this is real. Out of the starting gate, my techs proclaimed their love after their first DVI, 'Wow this is so easy and way faster.' I've known for some time that DVI was where we needed to be. I just didn't realize what a positive effect it would have on our shop."
- Jim Grant, owner of Northwood Garage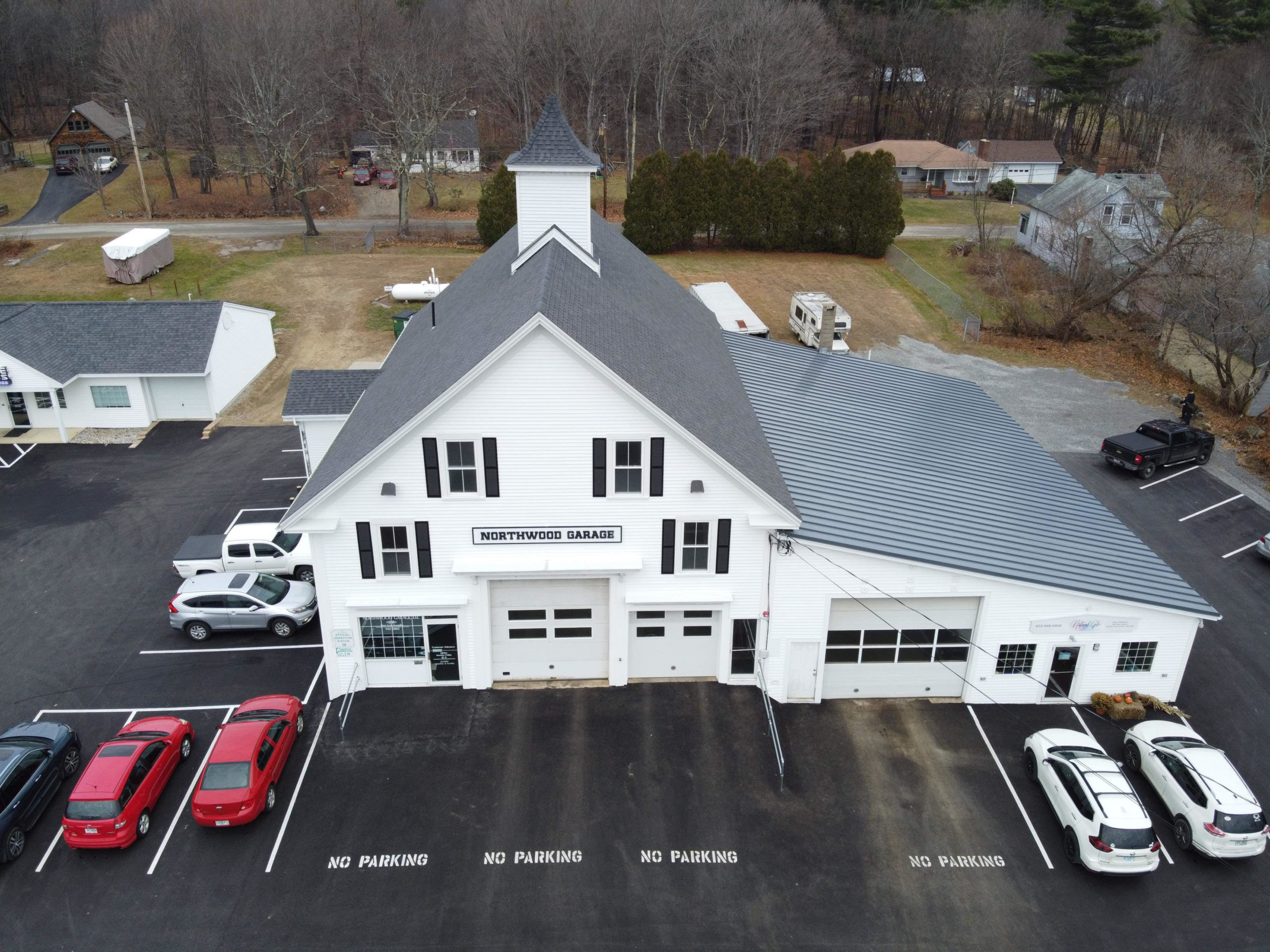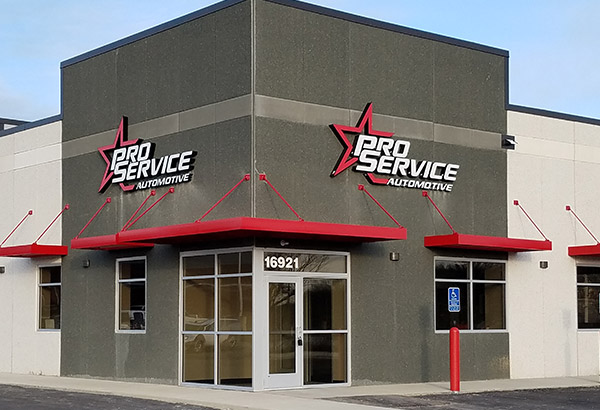 Pro Service Automotive
"So something pretty cool... we just went over $2 million in sales in 2019 for the first time ever. That's not possible without DVI."
- Adam Bendzick, owner of Pro Service Automotive