Register for The Digital Shop® Talk Radio
February 10, 2021 @ 10am PST
Register now to join Carolyn Coquillette, CEO & Founder of Shop-Ware, Uwe Kleinschmidt, Founder & CIO of AutoVitals, and Frank Scandura as they share the benefits of AutoVitals and Shop-Ware's updated integration.
*registering gives you access to all The Digital Shop
Talk Radio episodes
Carolyn started wrenching in Ann Arbor, MI. Her passion for the industry is apparent to everyone she meets. She still owns Luscious Garage but her total focus is Shop-Ware. She's a proud supporter of ASA, ACA, Women in Auto Care, Diag.net, Service Center Scholars, and ASCCA's Board of Directors (she also chairs its Connected Cars Committee). Women in Auto Care awarded her Shop Owner of the Year in 2017. Her zen is canoeing the Russian River.
Special Episode with Shop-Ware!
How AutoVitals and Shop-Ware's deepened integration increases efficiency by reducing friction points
How mutual clients are using the integration to drive profitability in their shop
AutoVitals and Shop-Ware's common vision of the future of the market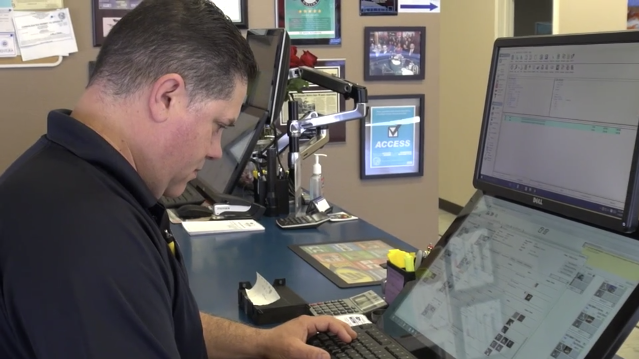 View our resource library here to access free training, AutoVitals' best practices, COVID-19 resources and more!