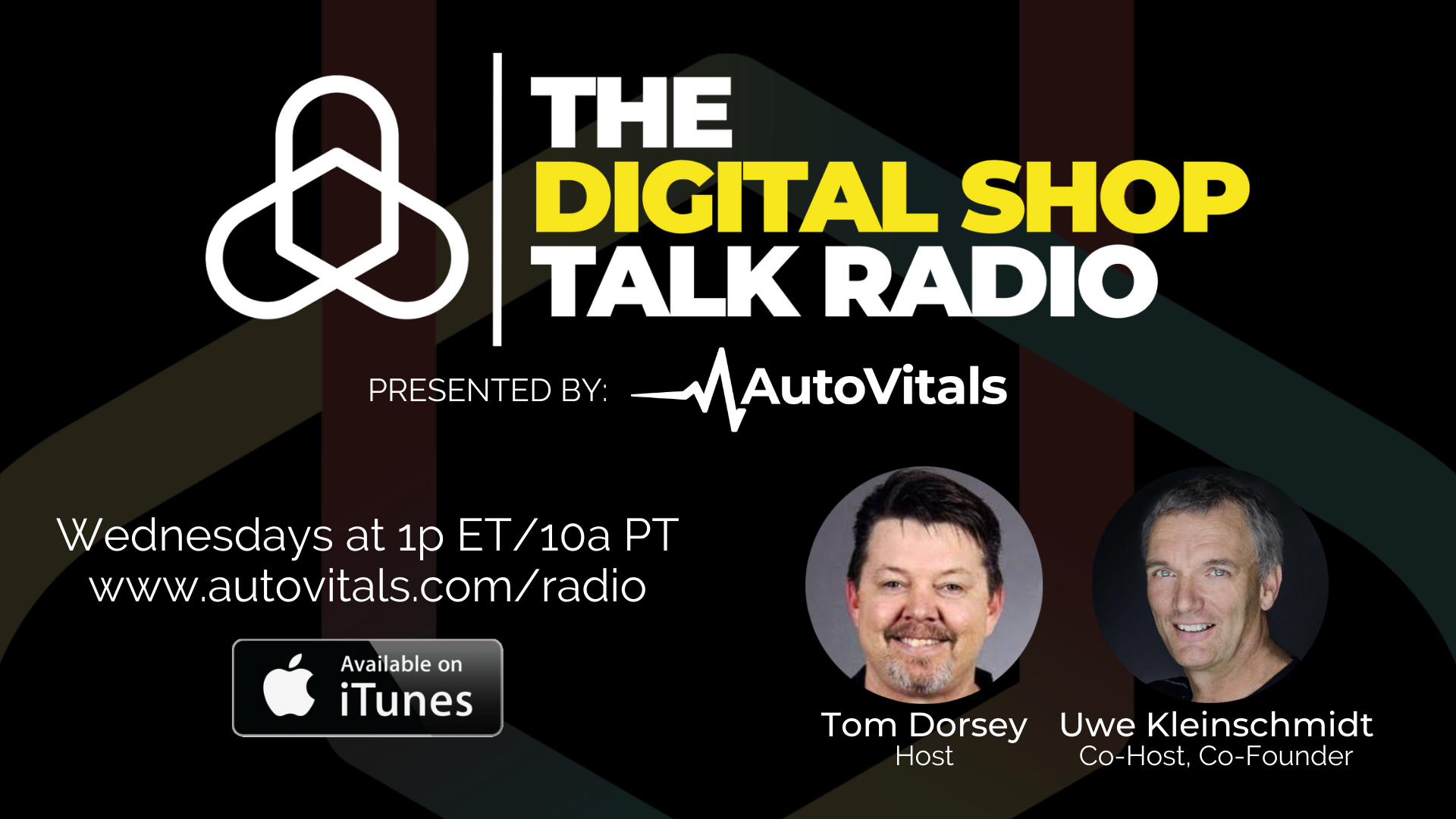 Register for The Digital Shop® Talk Radio
One registration automatically registers you for all episodes and to receive the recording after the show.
By shop owners. For shop owners.
Every week, The Digital Shop Talk Radio show gives you the tools needed to grow your shop into the Digital Age.
The revenue-producing benefits of Going Digital
Managing staff through process change
Growth tips, strategies and methods to empower your shop to rise above the rest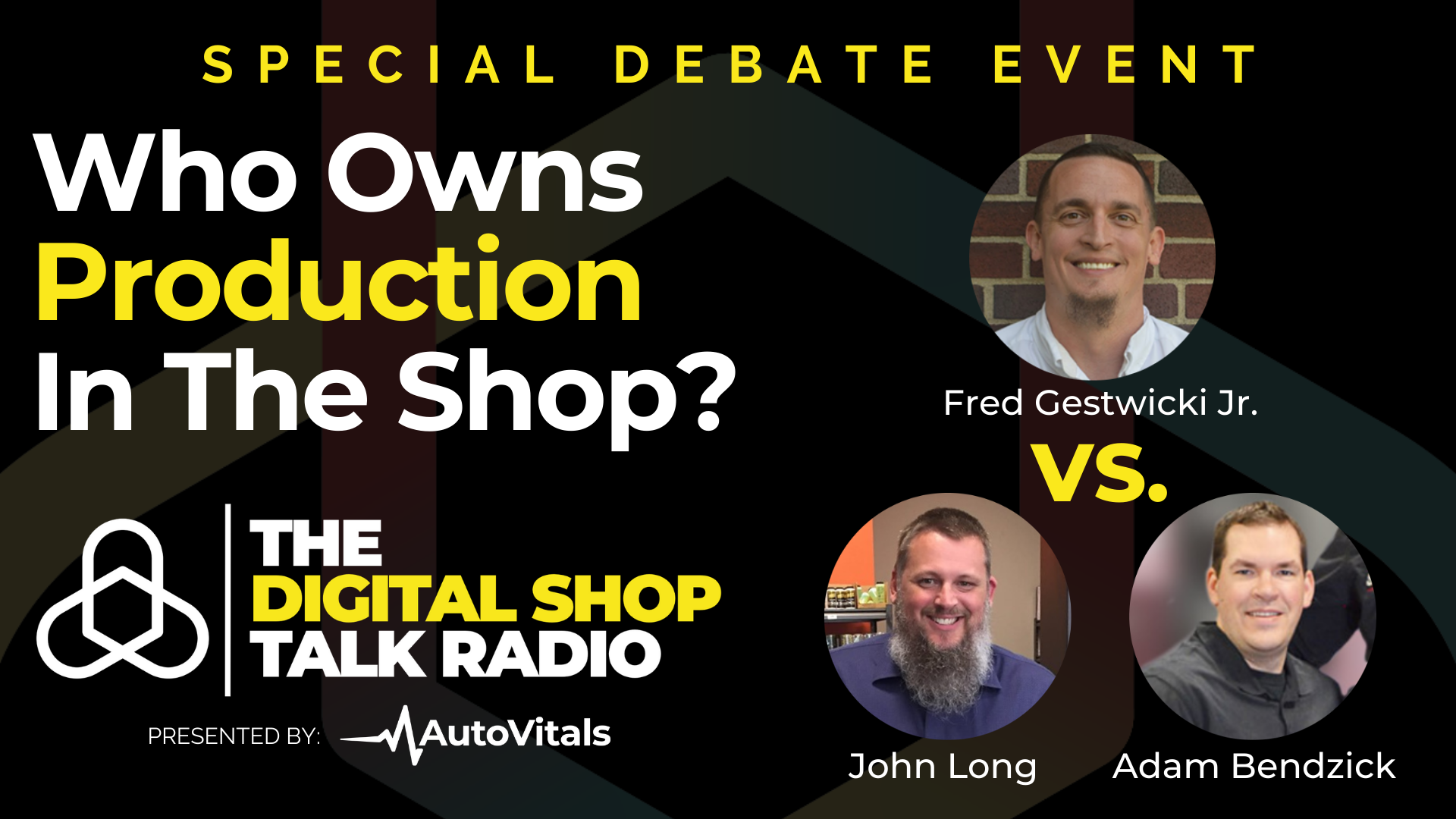 Last week Fred, John and Adam discussed how to use specialized roles (or lack thereof) in combination with the Task Manager to avoid letting tasks slip through the cracks. Watch the full episode here.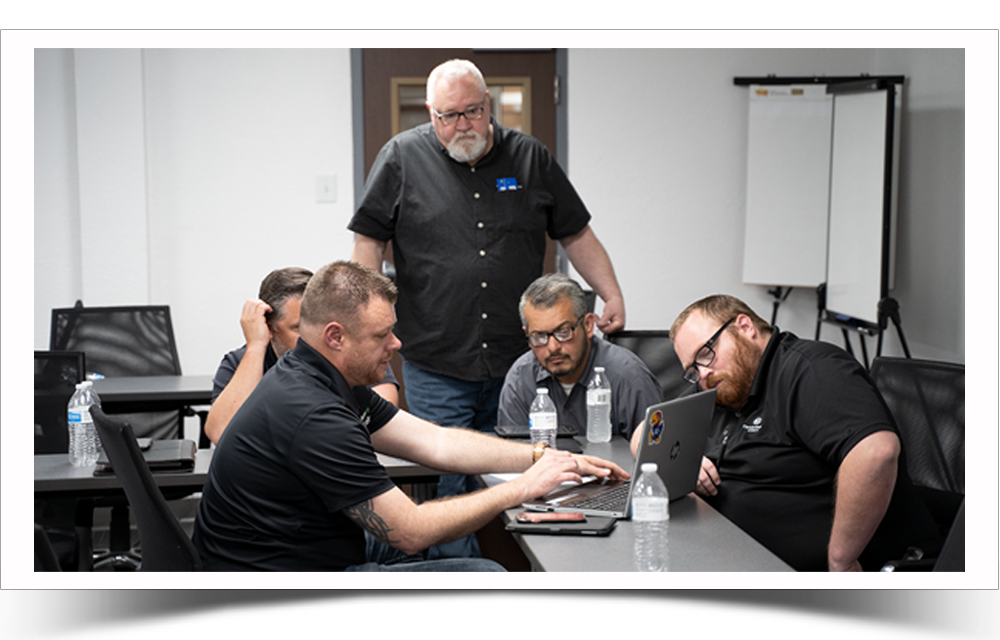 View our best practices library here to access free training, AutoVitals' best practices, COVID-19 resources and more!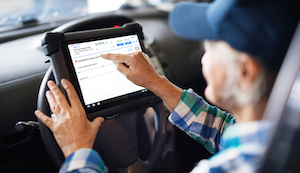 Create. Engage. Grow. With the help of The Digital Shop experts at AutoVitals, your shop can run more efficiently, and more profitably than you've ever thought possible. Schedule a time to talk here.